Does your care need a wheel alignment?
Does your car seem to have a mind of it's own as it wanders from lane to lane on the highway?
Does it pull right or left?
Is the steering wheel crooked?
How about those tires, do they show signs of uneven wear?
Well, these could all be signs you need a wheel alignment. Here at Hyde Park Service we're proud of our state-of-the-art Rotary R-1080 wheel-alignment equipment. This fancy gadgetry allows us to adjust your steering and suspension to factory specifications, ensuring a more comfortable and safe driving experience, extending tire life, and increasing fuel efficiency. Call today to set up an appointment for your car.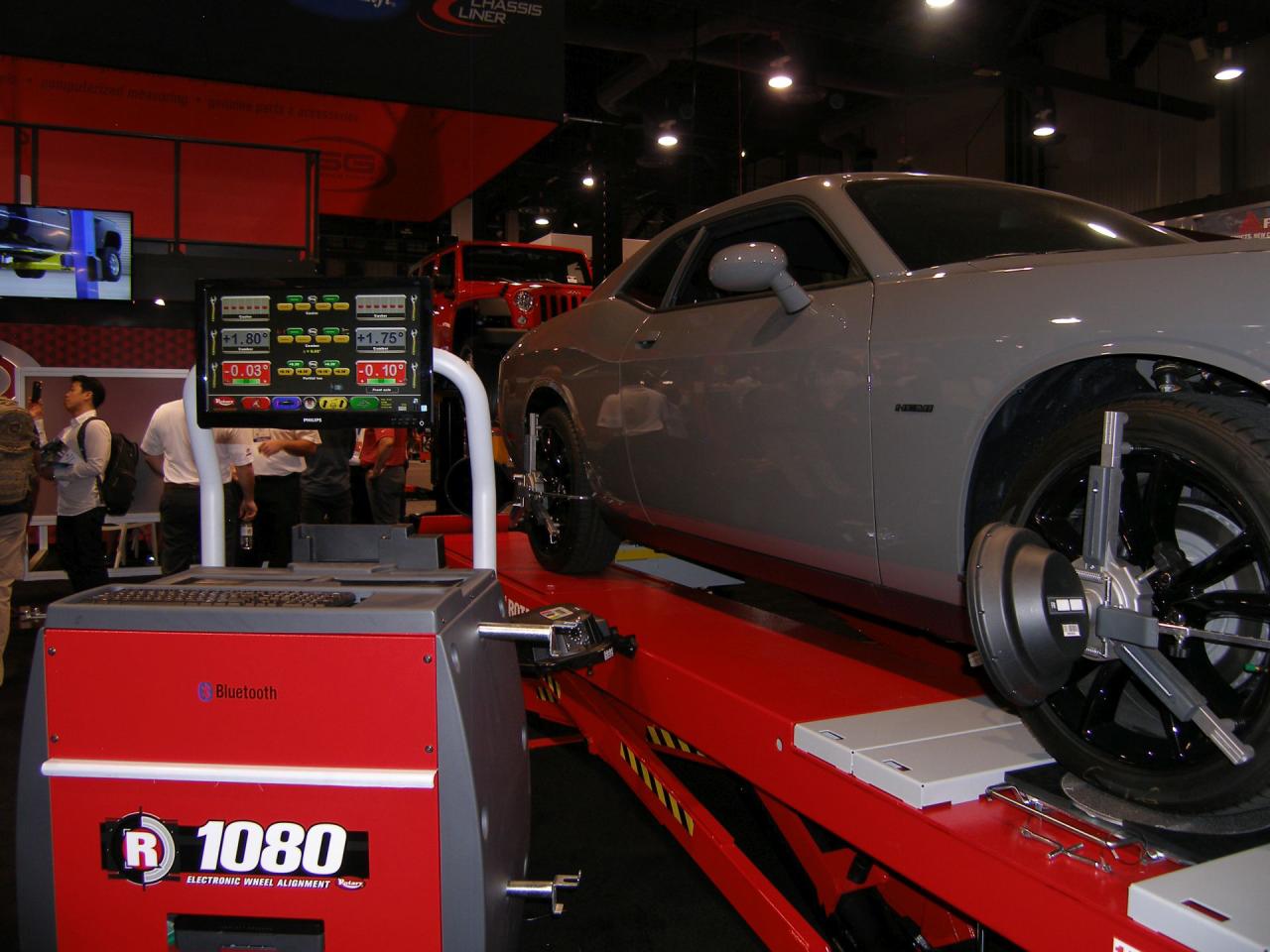 And don't forget, if you need tires, we stock a fine selection at prices that rival the big box stores.