Just who is Hyde Park Service?
Hyde Park Service is not just one person. It's a collection of talented, dedicated, and highly-trained automotive professionals.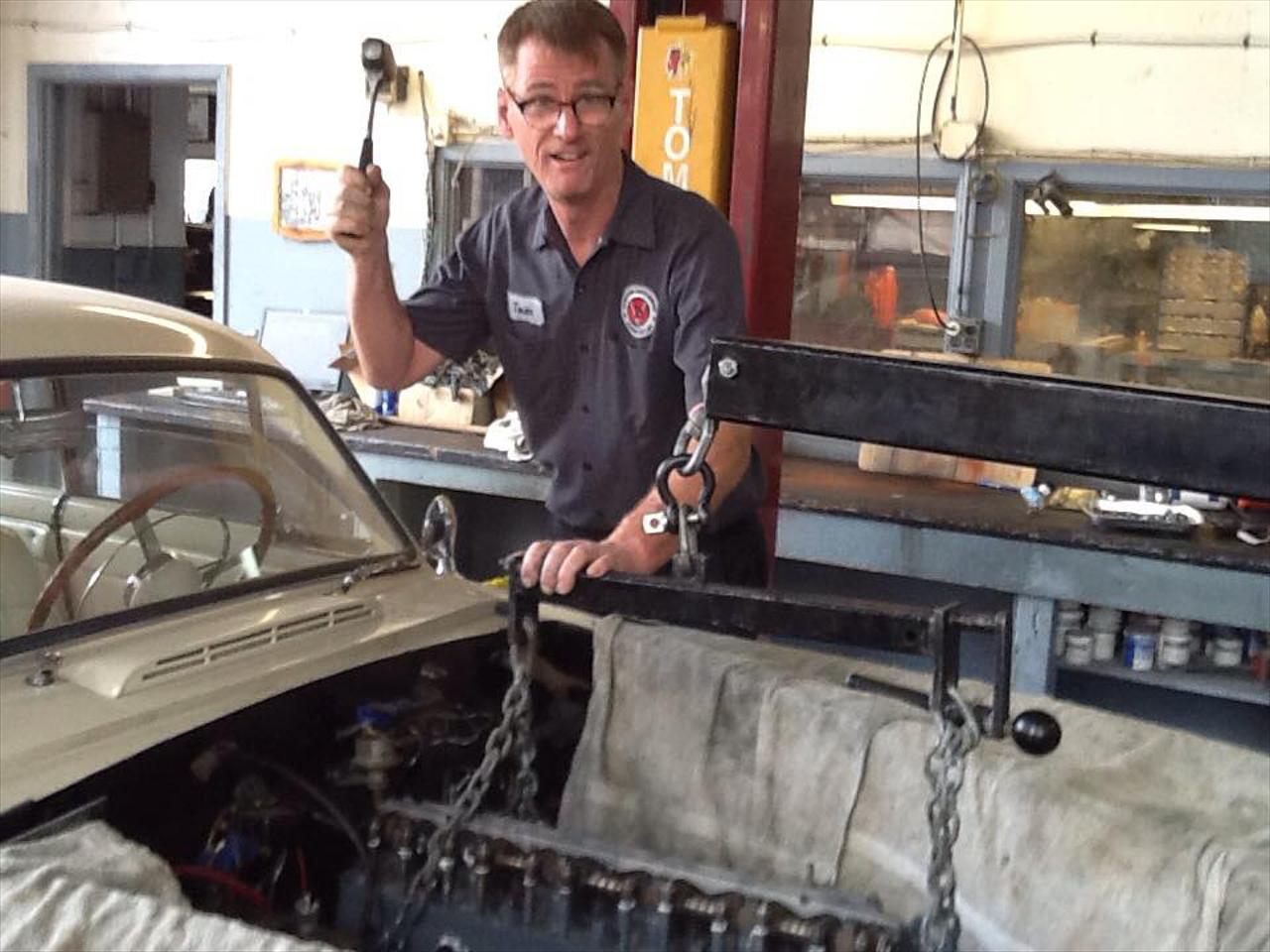 Knobby
Boss Man
Founder and proprietor of Hyde Park Service, "Knobby," or Tom has been an ASE- certified Master Auto Technician since 1987. Although his resume is quite diverse, fixin' stuff has always been his greatest passion.
Quotable quote: "Like most English majors, I'm just happy to not be flippin' burgers."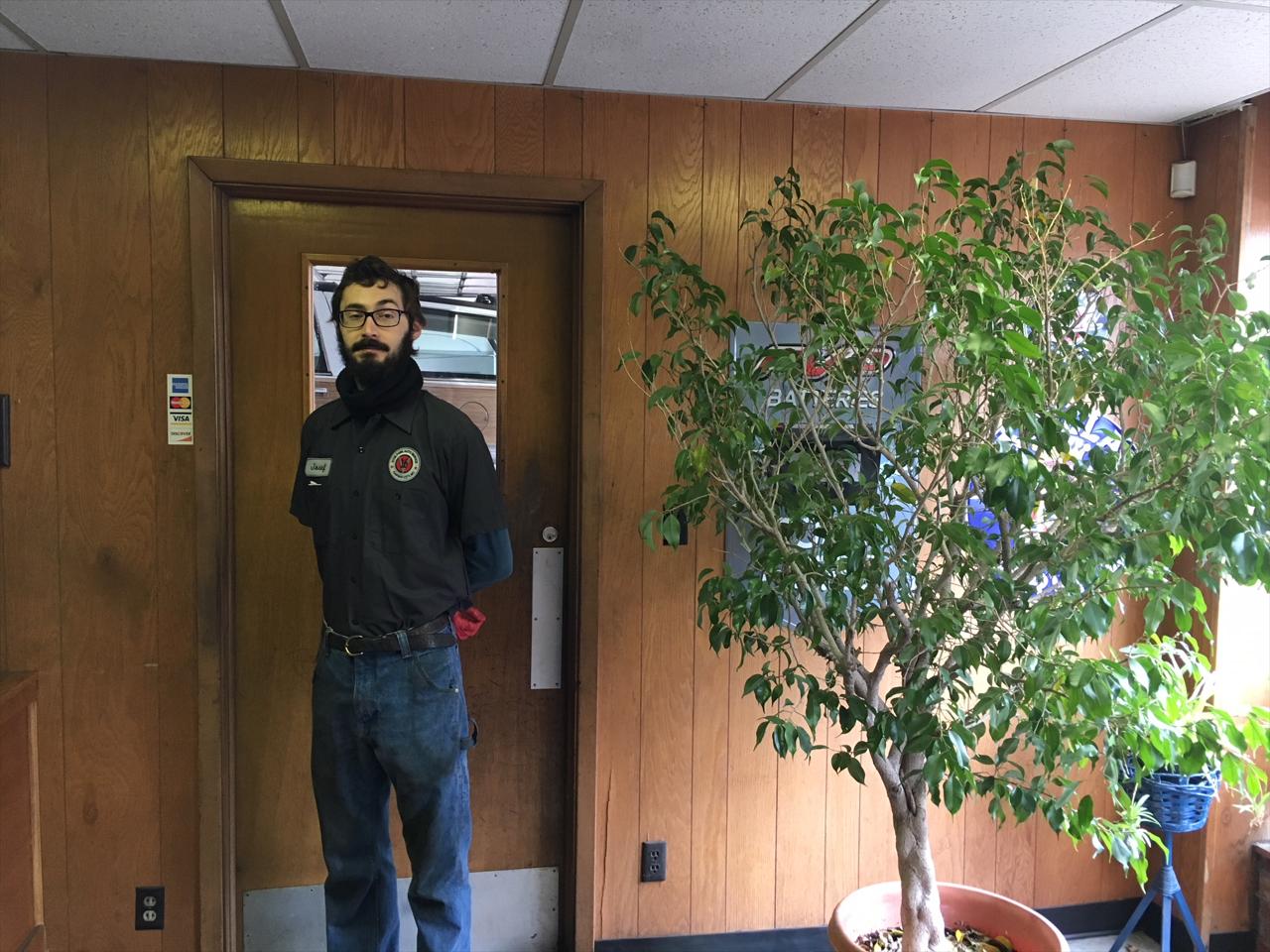 Josef
Joe Co
Josef, is a grad of Pittsburg State's auto repair program. He cut his technician's teeth in the auto-electric end of the business. Given the ever-increasing complexity of today's vehicles, his special set of skills is invaluable when it comes to tracking down those electric gremlins in your car. He is a licensed Missouri State Vehicle Inspector, and holds ASE Certifications in Engines, Brakes, Electrical Systems, and Air Conditioning.