Just who is Hyde Park Service?
Hyde Park Service is not just one person. It's a collection of talented, dedicated, and highly-trained automotive professionals.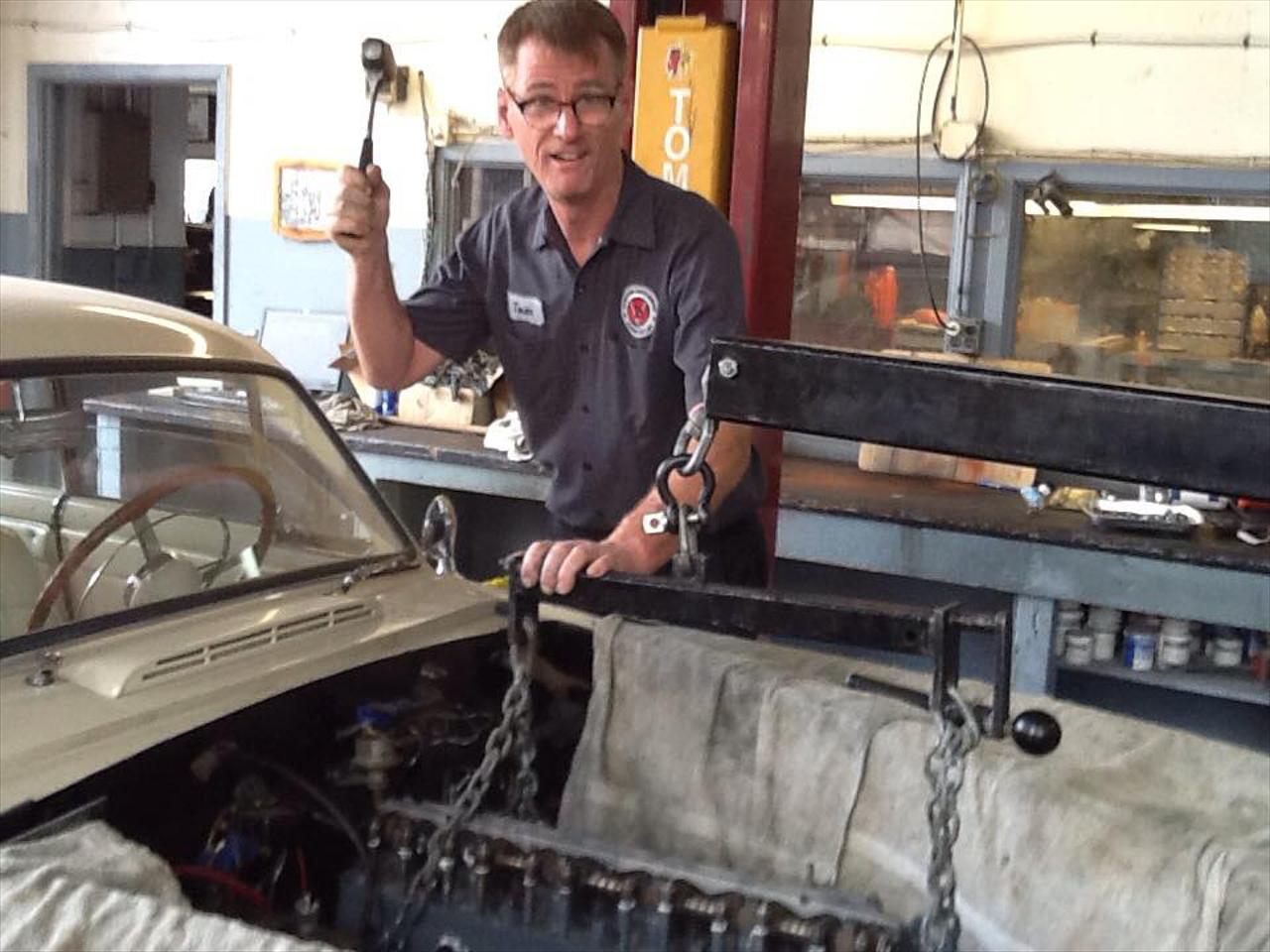 Knobby
Boss Man
Founder and proprietor of Hyde Park Service, "Knobby," or Tom has been an ASE- certified Master Auto Technician since 1987. Although his resume is quite diverse, fixin' stuff has always been his greatest passion.
Quotable quote: "Like most English majors, I'm just happy to not be flippin' burgers."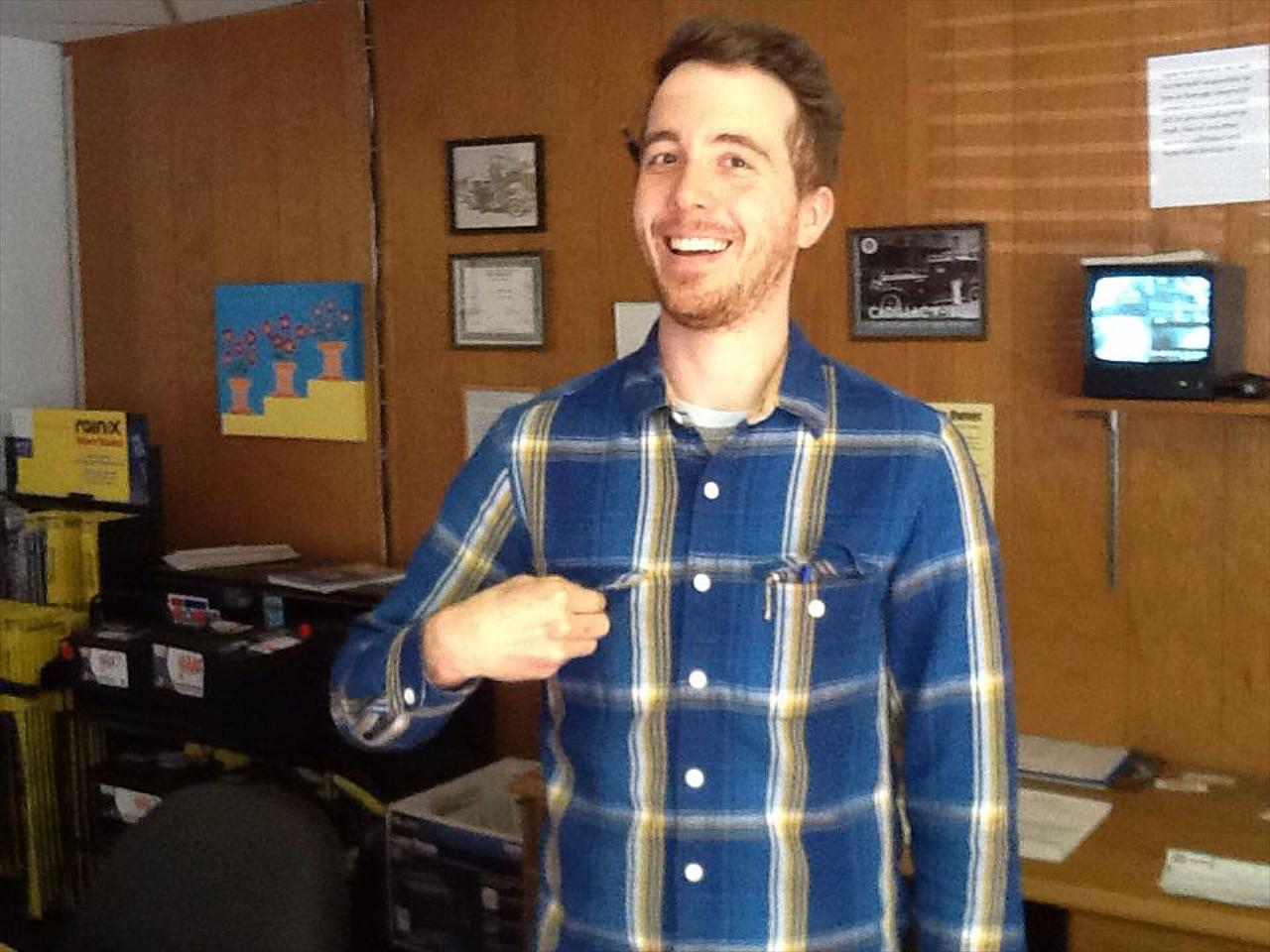 Elliot
A Cheery Lad
Elliot is a local boy, having grown up in the neighborhood. He attended Lincoln High, and recently became a neighborhood homeowner. Like many other Hyde Park Service employees before him, Elliot comes to us from a non-automotive background: Sociology. We like to think we've got the great fortune to have a smart, pleasant young man staffing the desk. It's either that, or he's compiling research for his thesis.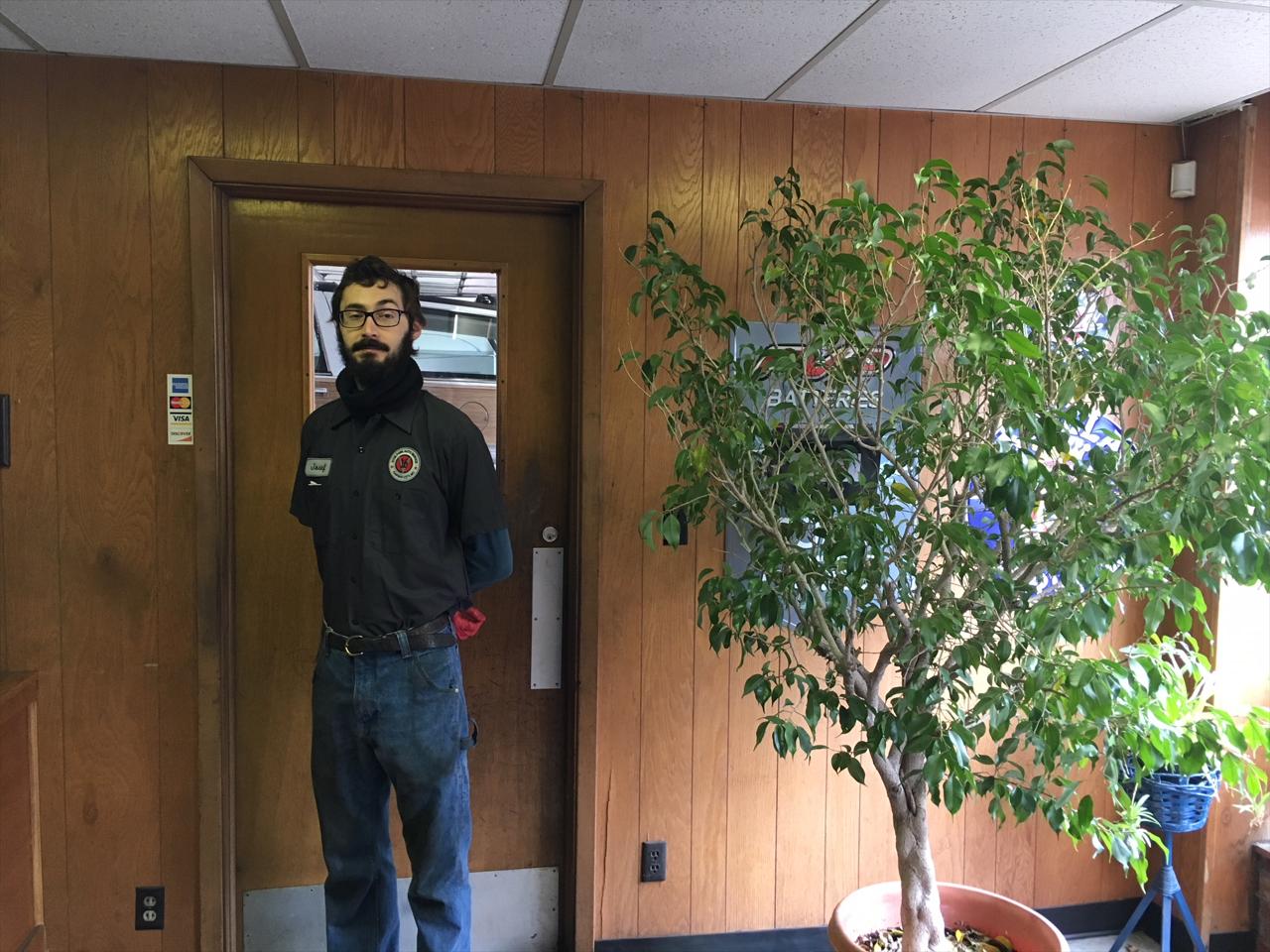 Josef
Joe Co
Josef, our most recent addition to the Hyde Park Service crew, is a grad of Pittsburg State's auto repair program. He cut his technician's teeth in the auto-electric end of the business. Given the ever-increasing complexity of today's vehicles, his special set of skills is invaluable when it comes to tracking down those electric gremlins in your car. We are happy to have him with us.