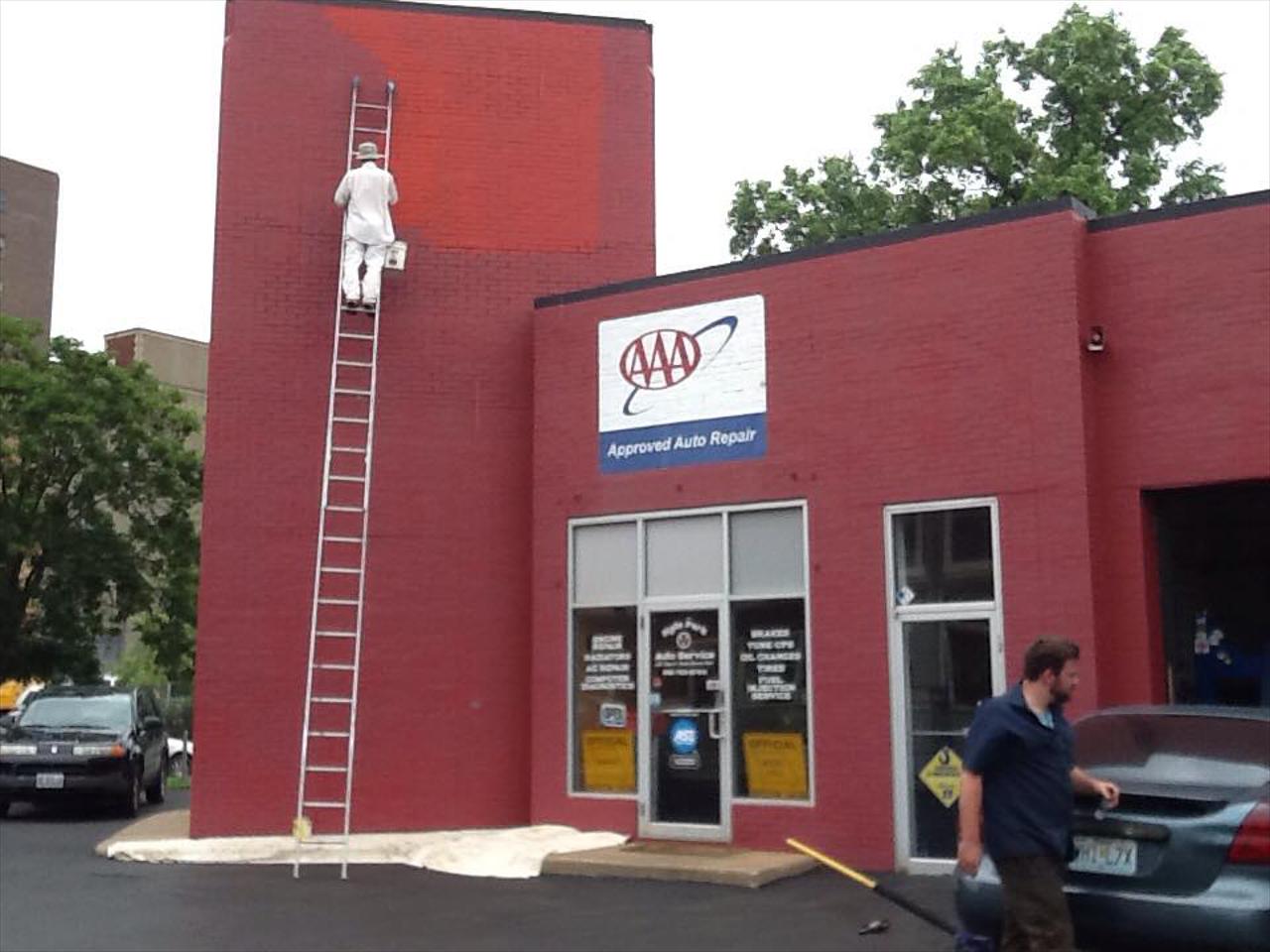 Locally Owned and Operated
In 2018 we celebrate our 15th year of service to Kansas City's motoring public. We like to think of ourselves as the neighborhood garage where we get to know you, your family, and your automotive needs. Being part of the Hyde Park community has been the best part of the experience. Of course, it's not easy work, but we find your trust in us motivates us to keep improving our facilities, equipment, and staff.
If you are new to the area, we'd love to meet you, and show you around. You'll see for yourself just how noisy, dirty, hot (or cold), and frustrating car repair can be!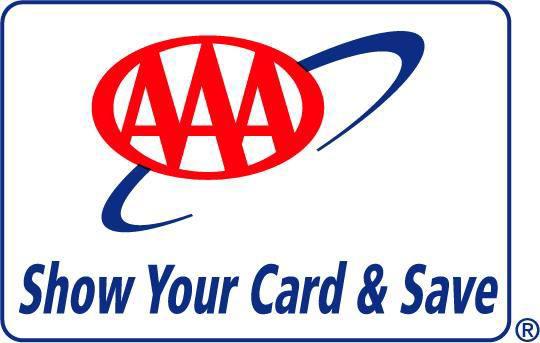 AAA Affiliation
We are proud to be a AAA-approved auto repair facility. To qualify for this recognition, Hyde Park Service underwent a thorough inspection by AAA administrators. AAA looked at our facility, training programs, ASE certifications, services offered, and our customer relations history.
As a AAA approved garage we are happy to offer all card-carrying AAA members a 10% discount on their invoice up to $50 per visit. We also offer members a complimentary car maintenance inspection of with every service, a written warranty, and ASE certified personnel that are as courteous as they are knowledgeable.
Being AAA approved is just another reason you can feel good about having the guys, and gals at Hyde Park Service repair, and maintain your vehicle.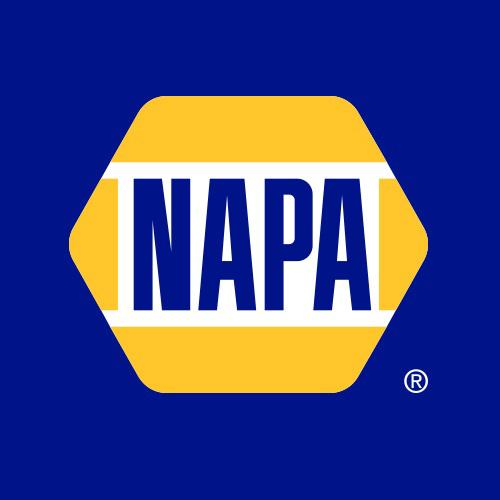 NAPA
As a NAPA Auto Care Center, Hyde Park Service is part of a national network of independent repair shops. For you, the consumer, this means we've negotiated the best prices on quality parts, and we have the latest parts information at our fingertips. Thanks to NAPA, we can order your parts quicker, and have you safely back on the road in a timely manner.
Warranties?
Funny you should ask. Unless otherwise noted, your repairs are covered by a 2-year/24,000-mile warranty. But thanks to our NAPA Auto Car Center status, the warranty you receive here is honored at thousands of other Auto Care Centers accross North America. Ask for details
Continuing Education
Yes, cars are getting more compicated all the time. So, through NAPA's professional training program, the Hyde Park Service team keeps up to date with the latest information, and repair techniques about your vehicle.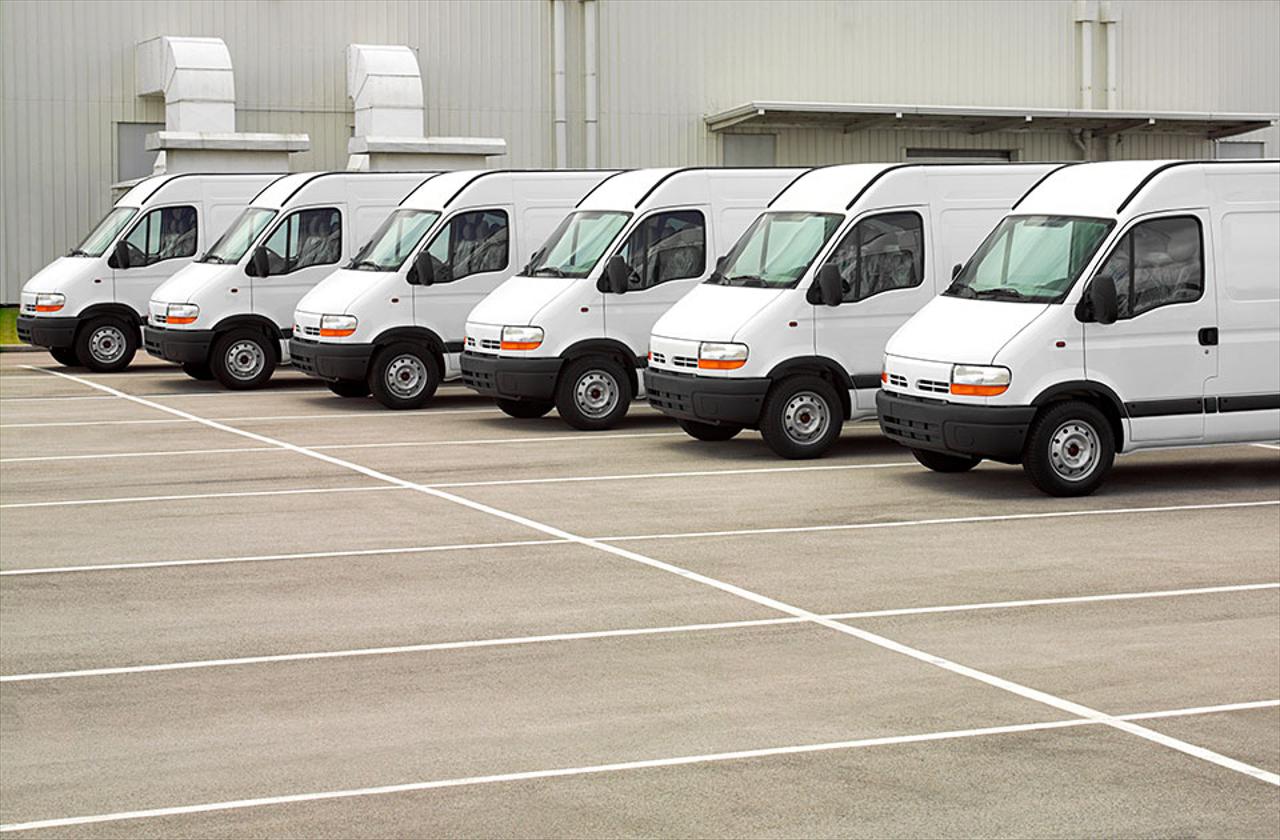 Fleet Maintenance
In addition to the individual customer, Hyde Park Service can also help your business or not-for-profit agency maintain its vehicle fleet. Call and inquire about our generous terms and fast turnaround. We'll keep your fleet rolling.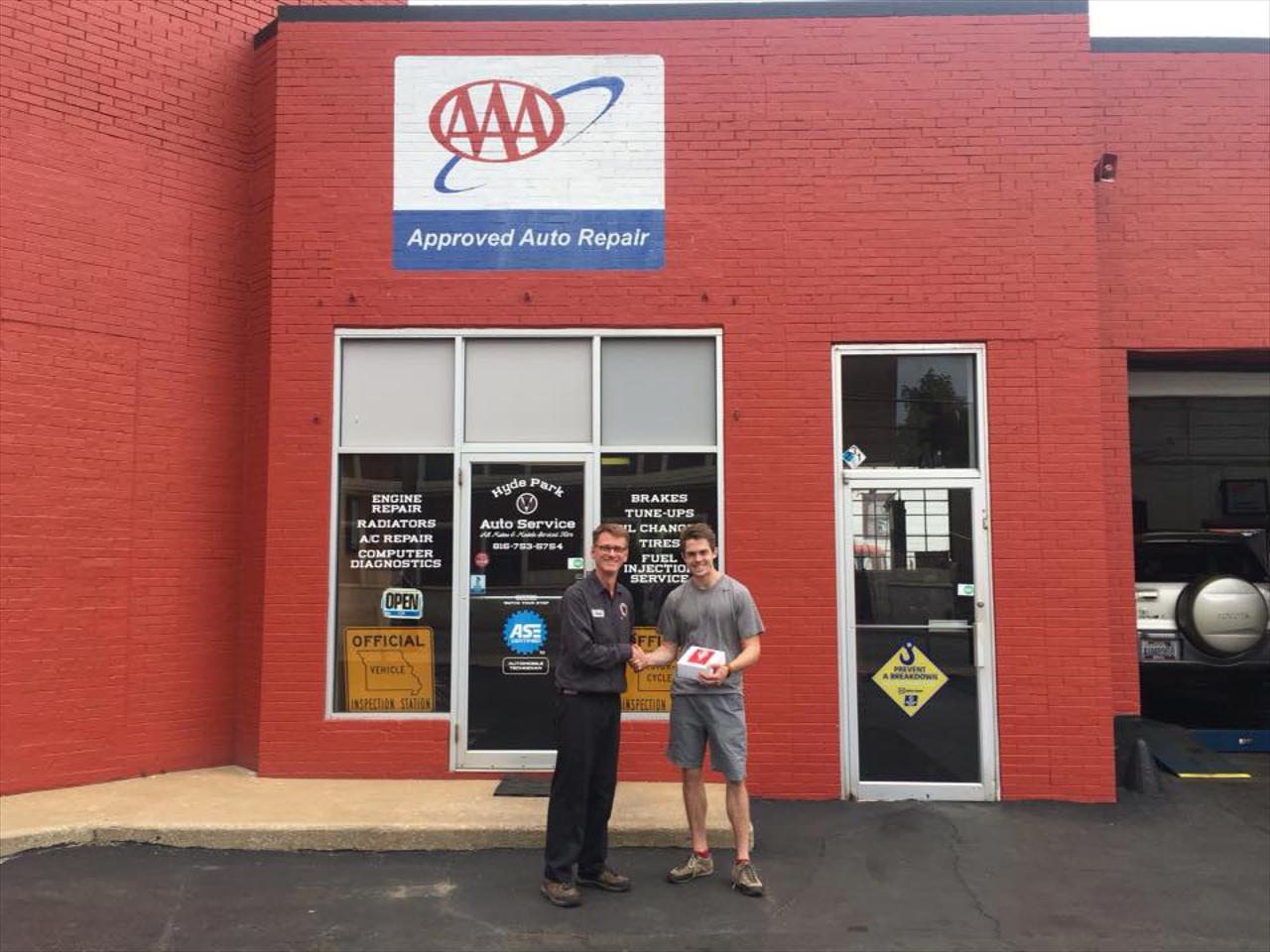 Hyde Park Service and the Environment
Our commitment to the protection of the environment is something we don't joke about at Hyde Park Service. We recycle just about everything we use: office paper, cardboard, paperboard, steel, aluminum, tires–it's all recycled–not put in a landfill. We wash your vehicle's greasy parts in good old hot water, not harmful solvents. And your used motor oil, well, it fuels our furnace!
Our ozone-friendly a/c service equipment and techniques will keep you cool without releasing harmful gasses into the atmosphere.